Join the Movement and Give Back!

Stress – America's #1 Health Problem
Giving is not just about donating, it's about making a difference. Won't you please donate and help us continue to make a difference?
Our mission is to improve the mental and physical health of the community and the world by setting the standard of excellence of stress management in education, research, clinical care, home life, and the workplace.
Please help us carry out our mission with a donation.
Introduction to Stress for Teens Our newest AIS certified FREE course
Introduction to Stress for Teens is a free course by The American Institute of Stress to help teenagers understand the stress response and manage every day stressors. In this short course you will learn to understand stress, keep your cool and cope with pressure.
Unleash Generosity
Generosity gives everyone the power to make a positive change in the lives of others and is a fundamental value anyone can act on.
Your tax-deductible gift allows us to continue helping you along with Service Members, Veterans, First Responders and Civilians navigate stressful situations to have a happier, more rewarding life.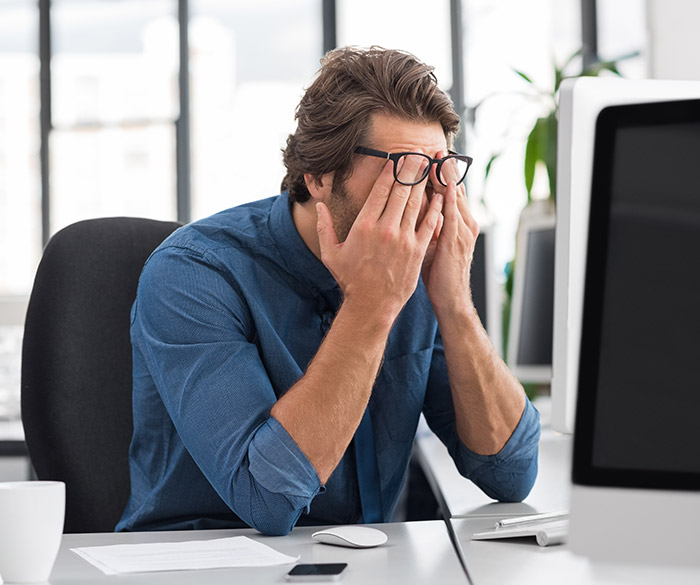 Thank you for your generosity